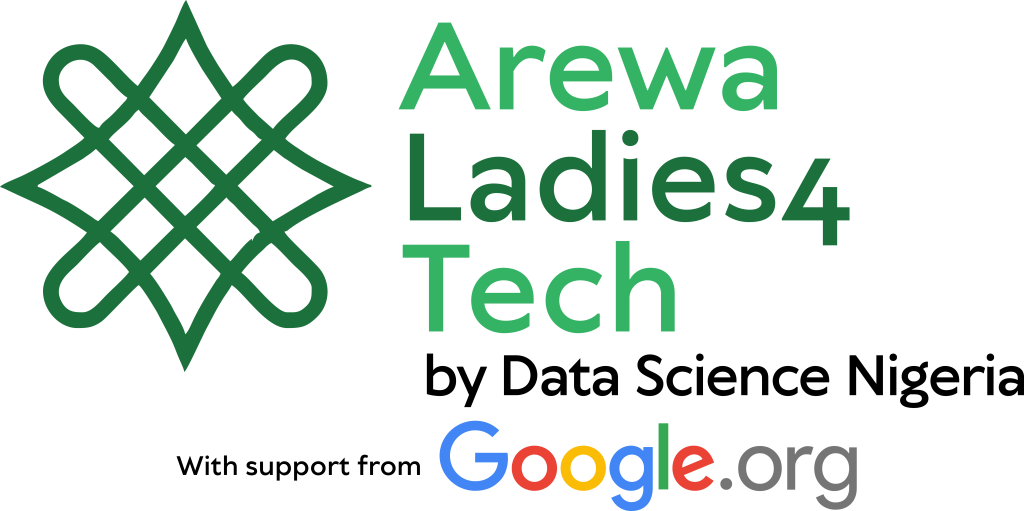 Arewa Ladies4Tech, an intervention of Data Science Nigeria/DSNai, also known as Data Scientists Network is dedicated to empowering the extraordinary women of Northern Nigeria, inspiring them to lead, innovate, and shape a brighter future. Our program focuses on harnessing the potential of the evolving digital landscape, offering essential AI skills that unlock limitless opportunities in today's fast-paced digital era.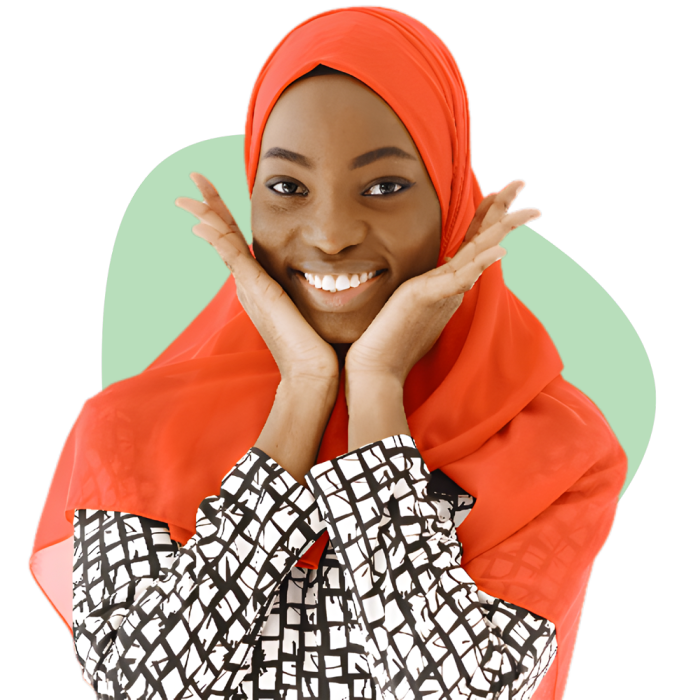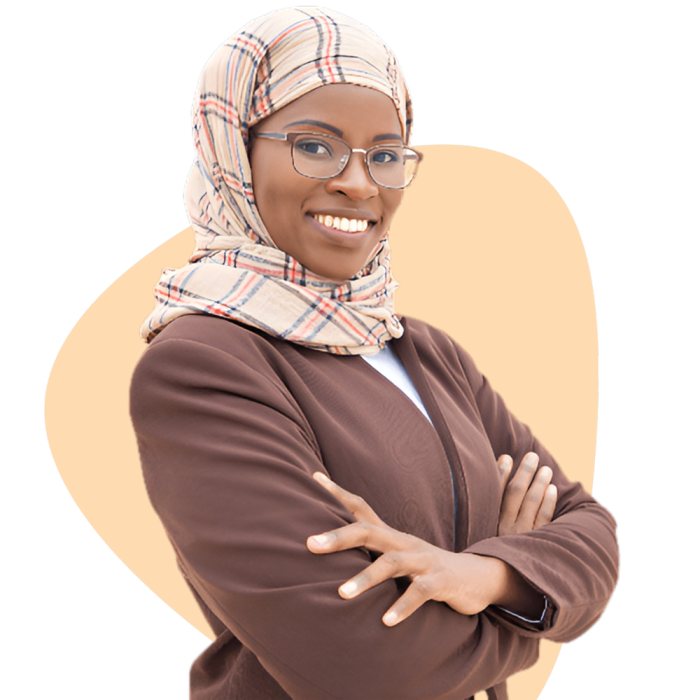 Arewa Ladies4Tech is an intervention of Data Science Nigeria/DSNai, also known as Data Scientists Network with the support of Google.Org.

It is the first-of-its-kind special capacity development intervention to empower 5000 women and girls in Northern Nigeria to build world-class skills in Artificial Intelligence, Data Science and related digital technologies and thus be ready to take on the world as work-ready professionals, expert researchers and AI entrepreneurs who can build data-powered and AI-enabled businesses that will create jobs and advance prosperity for all.

Our program is broadly defined under four key highlights which are defined below.
Empowering women in tech - be part of the movement with Arewa Ladies4Tech
Join one of our cohorts and be part of this transformational movement shaping the future of AI applications in emerging markets, one girl at a time, for an inclusive and equitable world.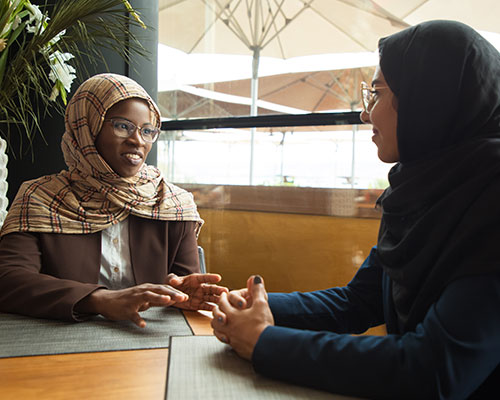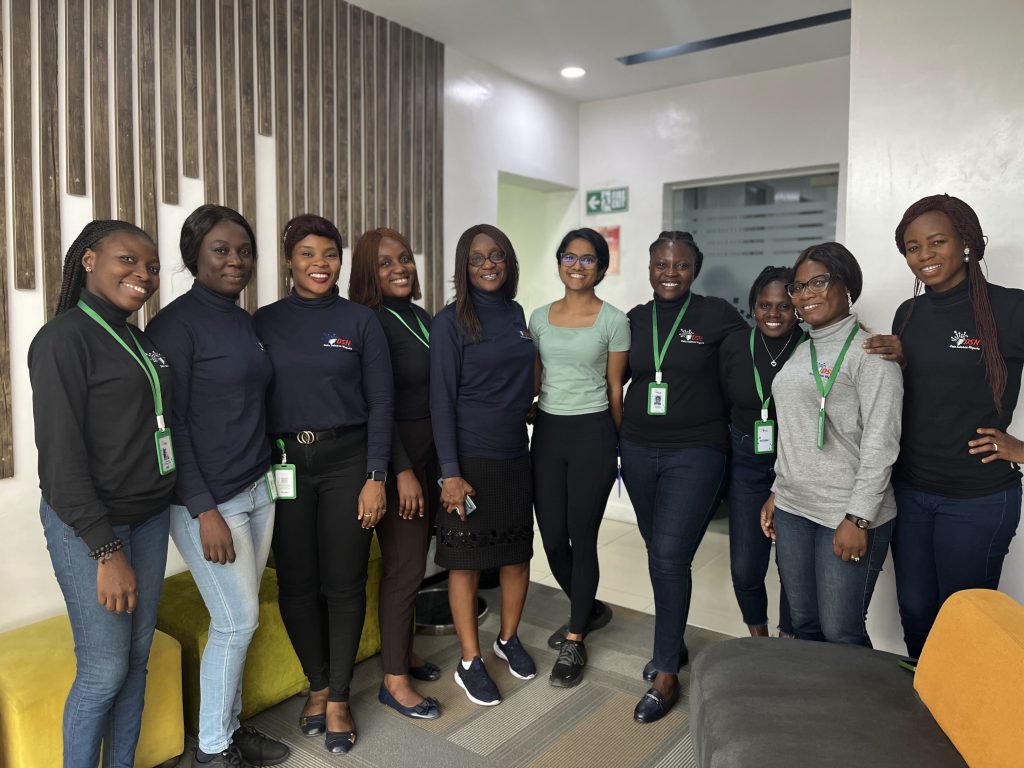 About Data Science Nigeria/DSNai
Data Science Nigeria/DSNai (also known as Data Scientists Network) is Sub-Saharan Africa's leading Artificial Intelligence (AI) technology enterprise committed to building Africa's AI talents ecosystem, and developing solutions for governance, education, health, retail, and finance.

Our mandate is to raise 1 million AI talents in Nigeria and prepare them for the future of work, while developing Artificial Intelligence solutions to improve the quality of life of 2 billion people in emerging markets, accelerating AI start-ups and activating digital transformation for organizations in Africa.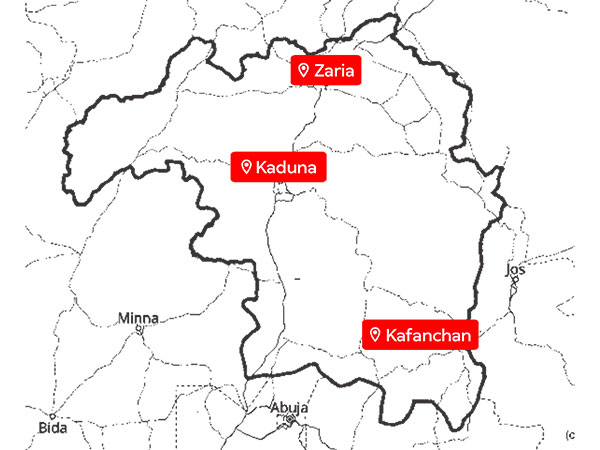 Dedicated Female-oriented Learning Hubs and workspace
We've established four female-oriented hubs, strategically located for ease of access across the three senatorial districts of Kaduna State, namely - Kaduna, Zaria and Kafanchan.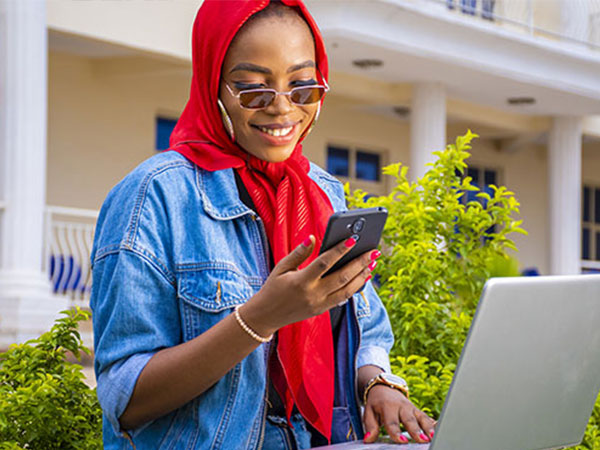 Learning contents that support hands-on skill development
We understand the importance of practical skills; hence, our uniquely structured learning curriculum ensures that you're not just learning theory but are equipped to hit the ground running.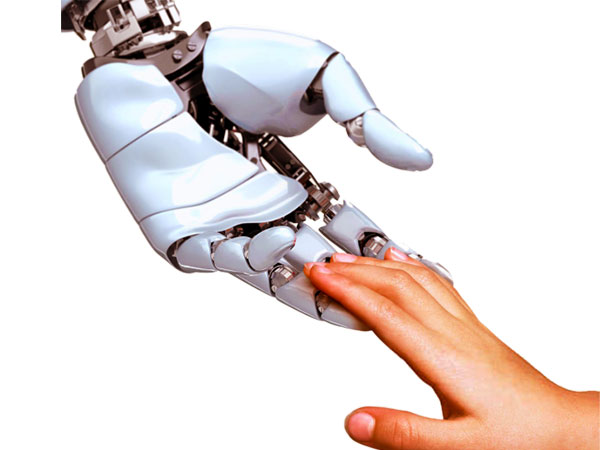 Simple, accessible, easy-to-understand and localized learning for everyone
AI, Data Science and digital tech can be hard to understand. We simplified concepts into easy-to-learn and localized videos for beginners in English and Hausa.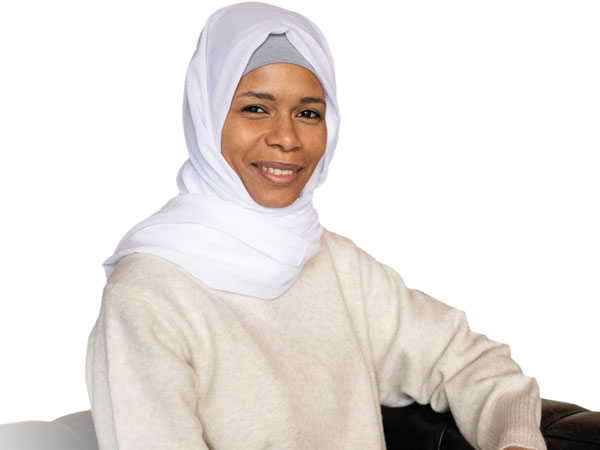 Professional networking opportunities for women and holiday learning opportunities for girls
Our commitment extends beyond education. We host networking sessions for women in digital industry to connect, share experiences and grow careers.
To participate in the DSN Arewa Ladies4Tech programme. Kindly fill the form below.