Unlocking Economic
Empowerment Through
Skills Sprint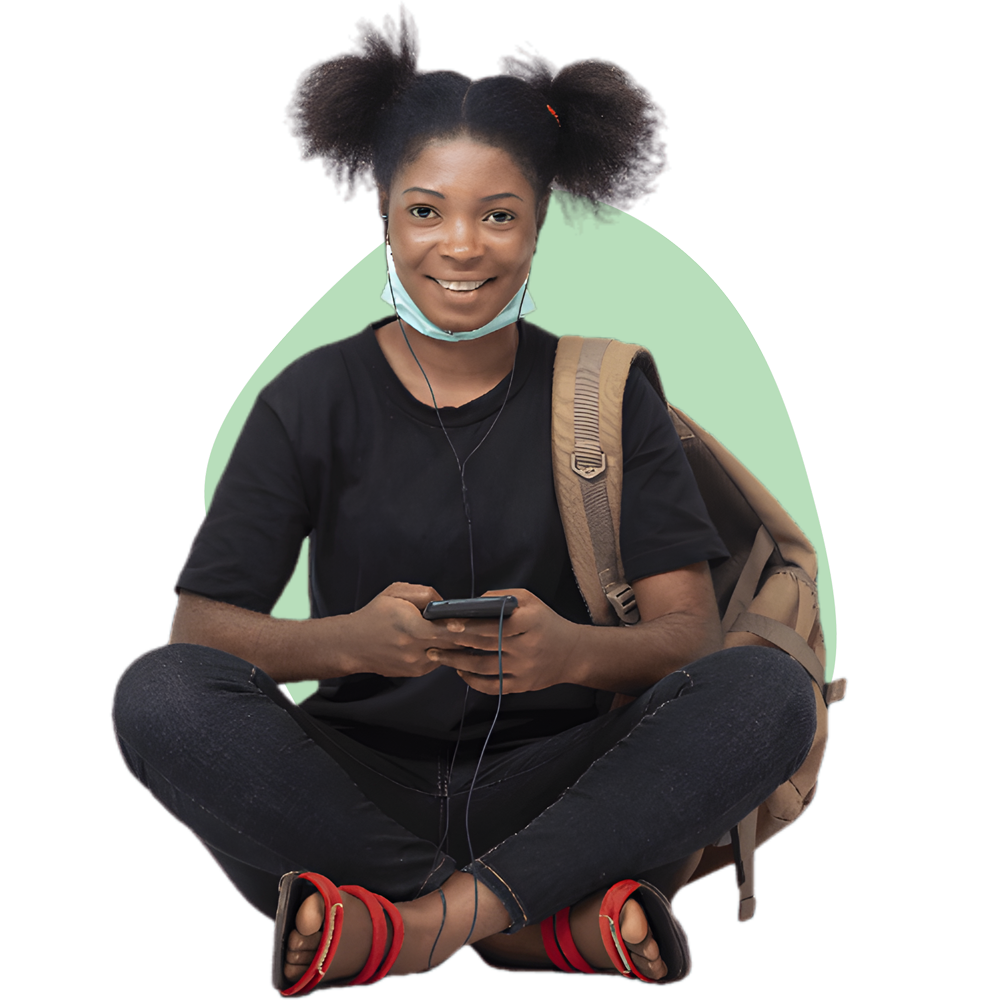 At Skills Sprint , we are driven by a bold and ambitious vision – to empower Nigeria's underserved women and youth with the skills they need to thrive in the dynamic digital and creative industries. We stand as a beacon of hope and opportunity, determined to bridge gaps and break down barriers that have held back our nation's aspiring talents.
Skills Sprint is not just a training program; it's a movement fueled by collaboration. We have partnered with MindtheGap , Data Science Nigeria/DSNai , and CIIFA , esteemed organizations that bring extensive expertise and passion with the support of Google.org. Together, we foster an environment that champions diversity, innovation, and entrepreneurship. We create a holistic ecosystem that nurtures talent, hones skills, and connects aspirations with opportunities.
In today's rapidly changing world, 21st-century skills are the key to success. Skill Sprint is dedicated to equipping participants with cutting-edge skills beyond traditional boundaries. By focusing on the digital and creative industries, we ensure they are equipped with the tools and knowledge required to forge careers and make a lasting impact.
Join the Skill Sprint Movement
Skills Sprint is a commitment to a brighter future. We invite you to be part of this journey, to learn, grow, and be empowered.
Your involvement as a potential participant, partner organization, or supporter of our cause is vital to creating lasting change.
Join the Skills Sprint movement today and help reshape destinies for a more inclusive and prosperous world.